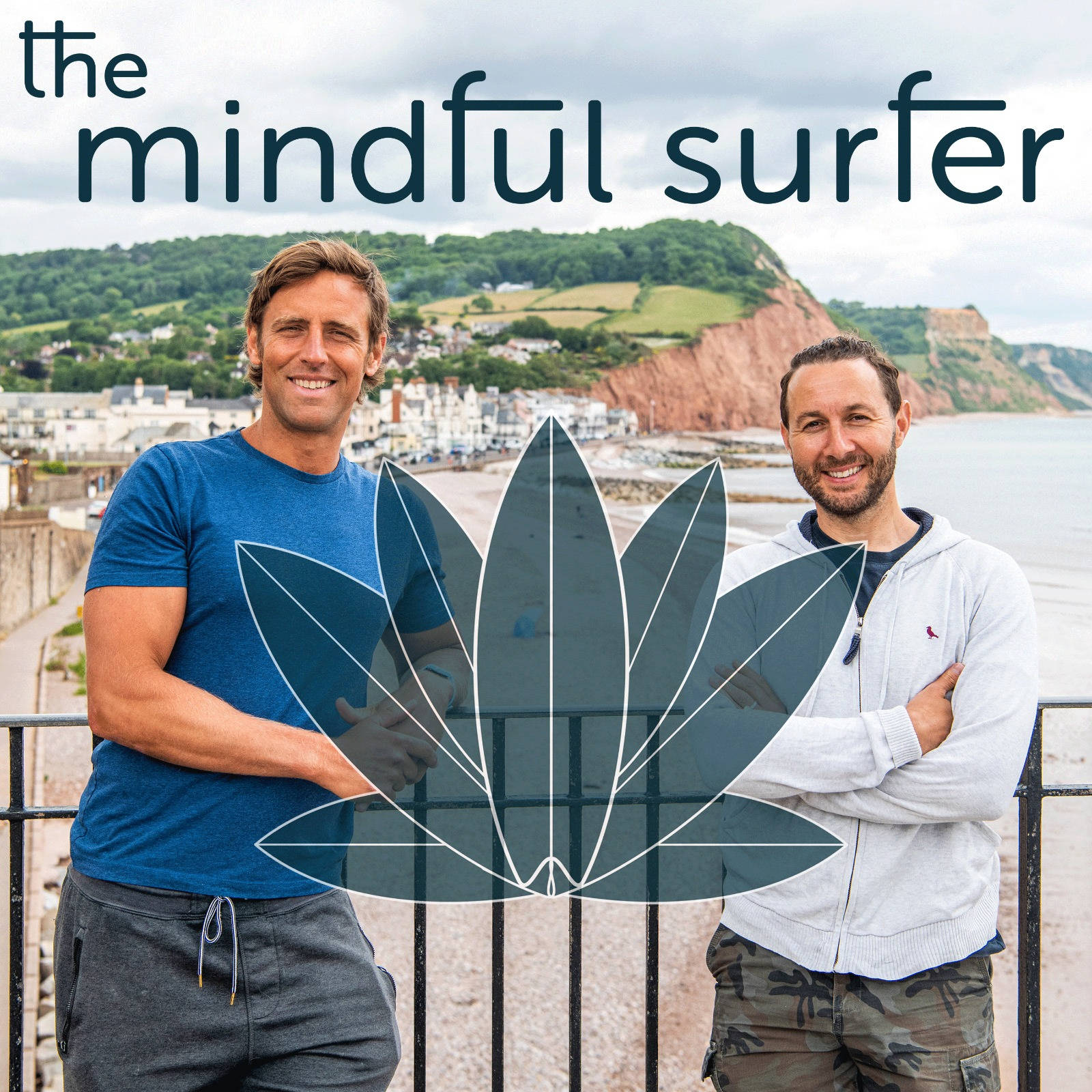 In this weeks show, after the boys have recovered from Will's monstrously awful fart at the beginning, we go onto our longest ever intro chatting through a range of topics including: 
1. Surf-Life balance 
2. Surf fitness 
3. Butt-holes paddling in front of us (aka "the cave") - just listen 
4. Surfing expectation do's and don'ts 
5. Self honesty and why its the key to growth in and out the water
Stay stoked guys!
Will & Liam