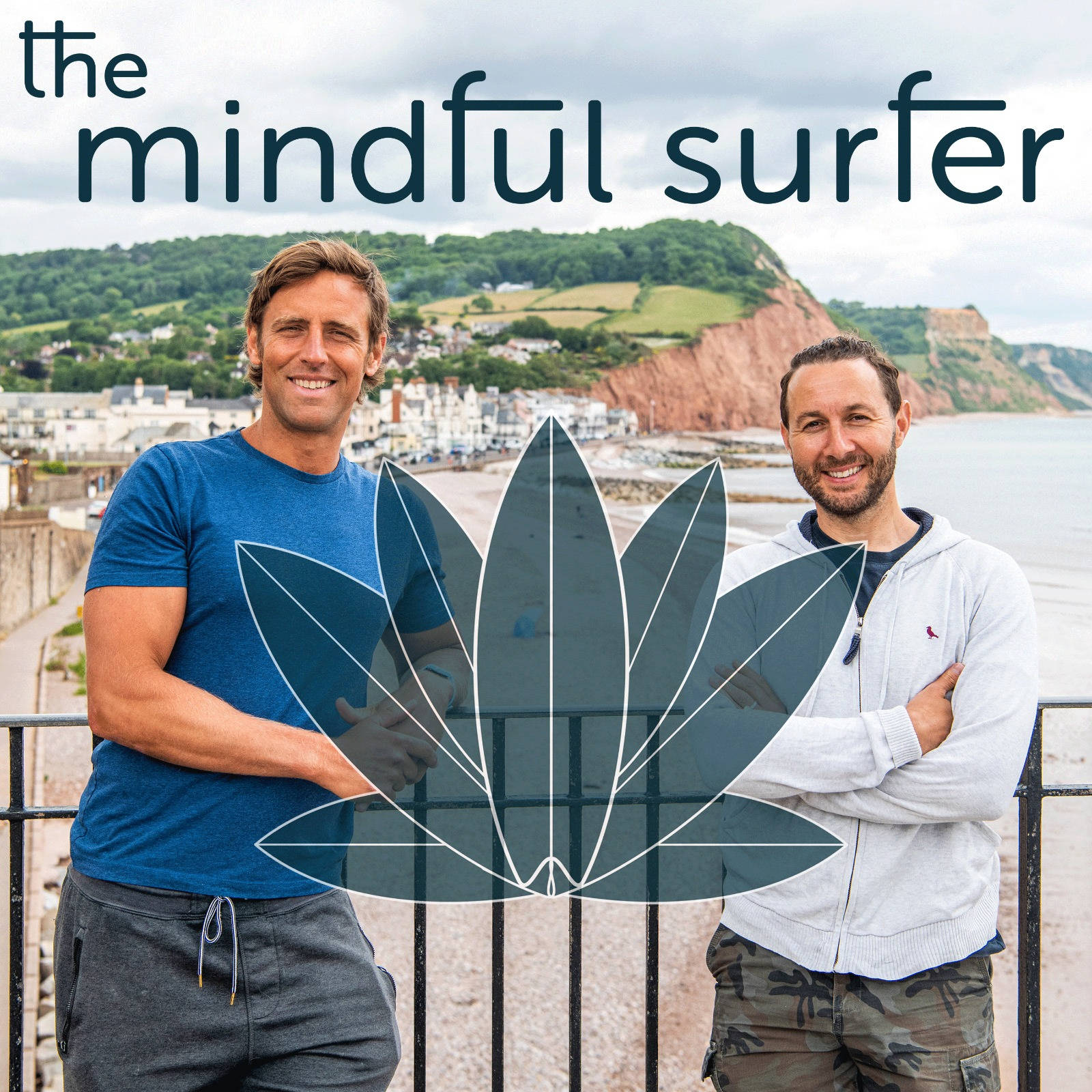 This week, we're back after 3 weeks off from recording due to holidays, sickness and loads of surfing. 
In this episode, we cover how to manage your mind and stay calm even when fear thoughts start entering the picture. 
We also talk loads about nutrition and how to make the most of your diet so you can get the most stoke (and performance) from your surfing! 
Enjoy guys and stay stoked!
Will & Liam