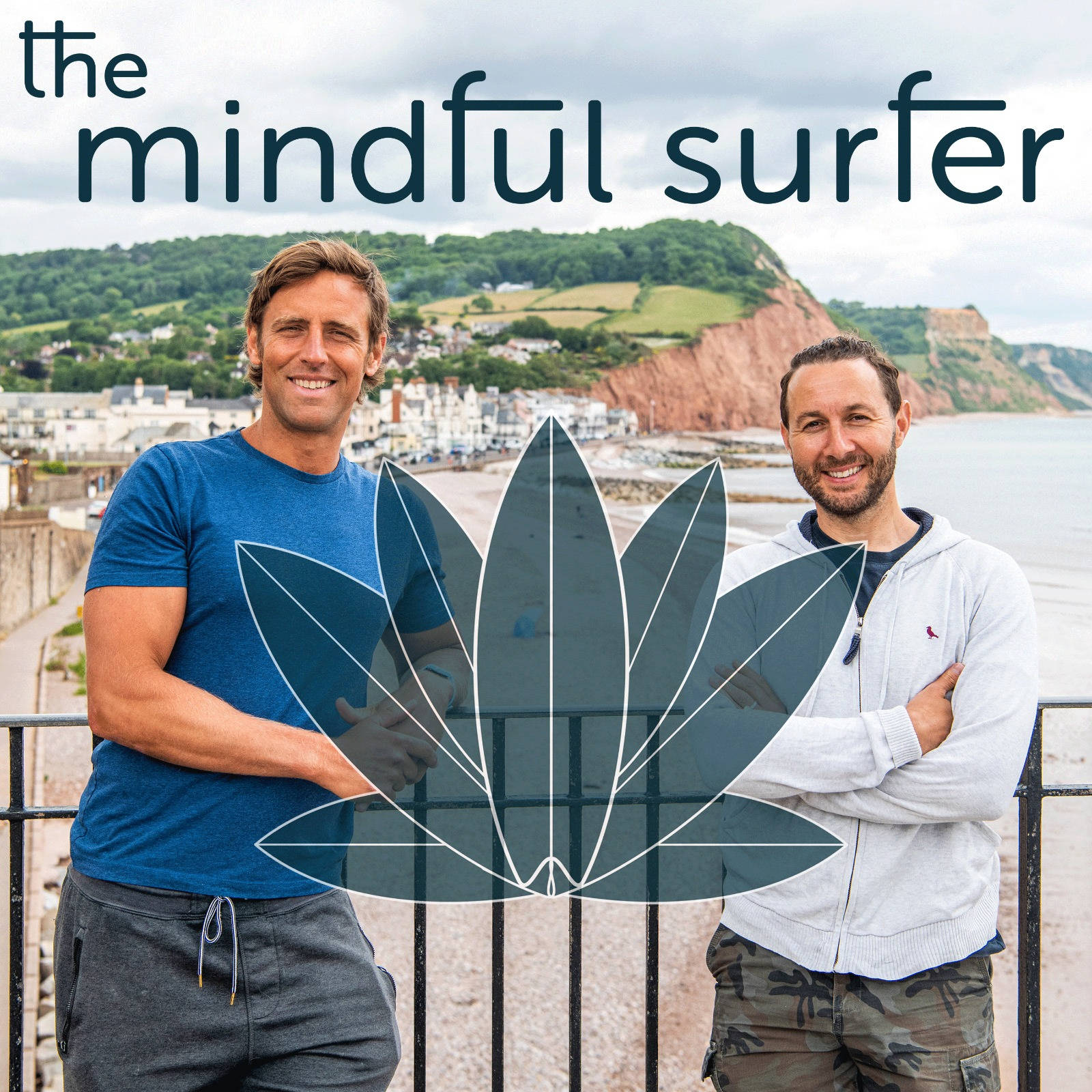 We're back....
After Portugal Trips, Covid and half term holidays, we're back in the studio!
Will covers big wave stories from his recent Portugal trip, 
Liam chats about the pro's and con's of quad fins in a wide tail board, 
We then both get deep on what it is happy, successful surfers do differently - in how their habit formation moves away from black and whites "on or off" the training/nutrition towards a more nuanced, daily routine. 
Its great to be back! 
Much love and stay stoked, 
Will & Liam